I've been staring at my screen for about 15 minutes trying to write something poignant for this post but it's not easy because I'm honestly a little overwhelmed. You know that feeling when someone really special comes into your life and all you want to do is to hang out with them and get to know them more and you gush about them to everyone you know? That's how I feel about Mel and Alex, they are two of the most beautiful humans I've been privileged to meet.
We first met last year and chatted about our shared love of Sigur Ros and Iceland. Two hours later, we were both running late for other things because we couldn't stop talking and part each others company but thankfully, we had a chance to see each other again when I took a few portraits for them (and their beautiful van Luna). I think it was around this point that I was developing a pretty healthy friend crush on the two of them – it was kinda strange – I had spent just a few hours with these two yet they felt like life-long friends. They had opened their hearts to me and I had done the same in return.
A few months later when Kristen and I were running our first workshop, Mel and Alex helped out as a wonderful couple for all of the workshop participants to photograph. And they hung out with all of us for dinner afterwards and everyone there loved them too.
And that's simply what it is – they're just really easy people to love. I could see it on the faces of every single person that was at their wedding, each and every one of us knew Mel and Alex were perfect for each other. Our love for them meant we were happy that they had found their very own happiness. They inspire and encourage the people around them and their enthusiasm and love is utterly infectious. They make you want to be a better person and I think that's one of the greatest things one can aspire to.
I'm so thankful to have shared in their wedding, not just as a photographer but as their friend as well.
I was helped on the day by another wonderful new friend, Laya Sadegh. Her beautiful images are mixed in with my own here.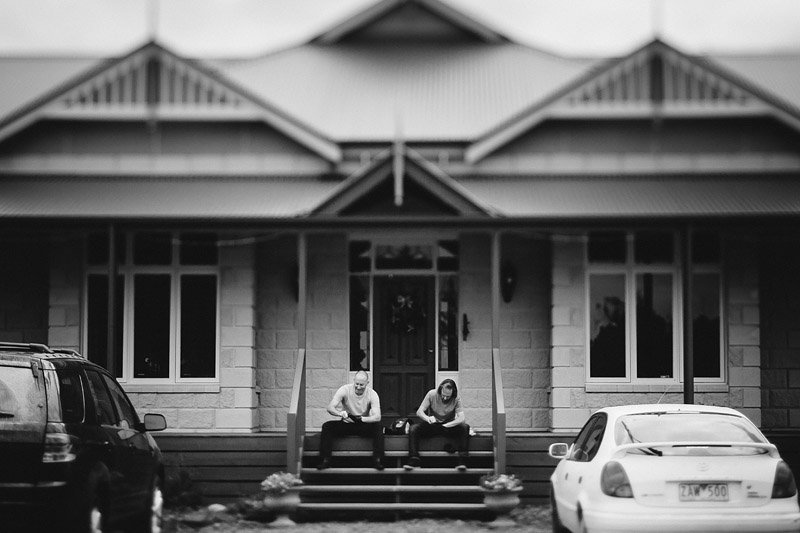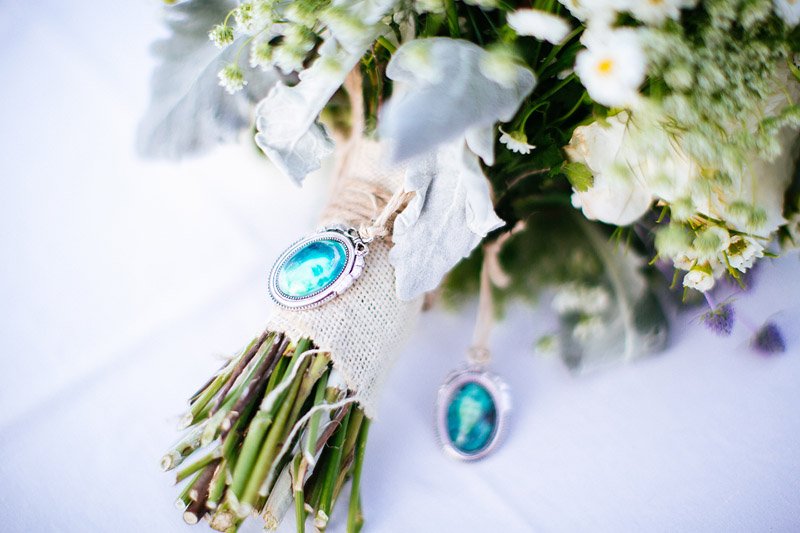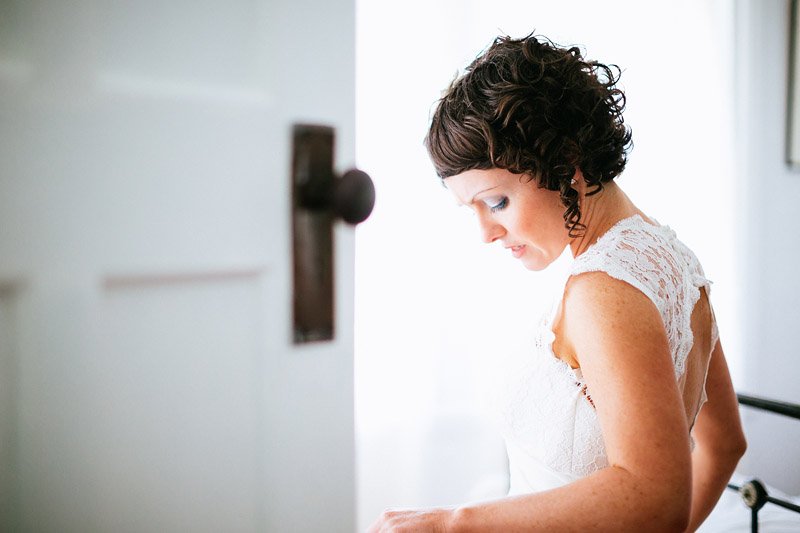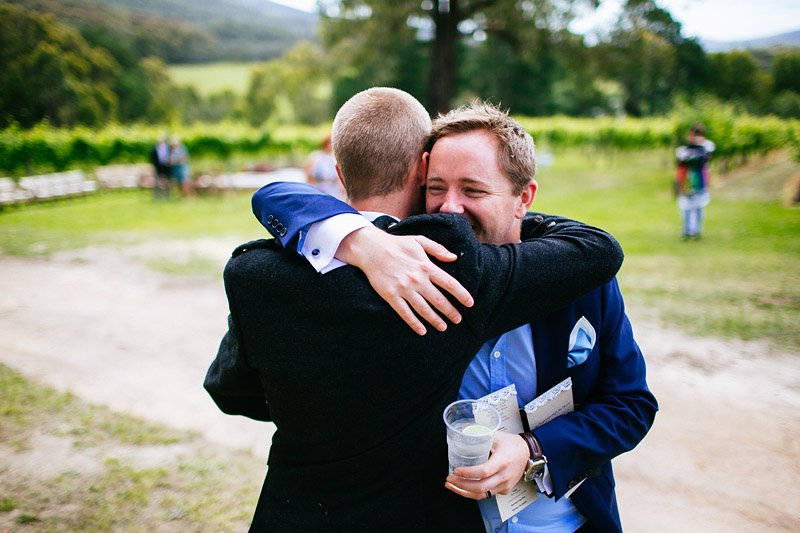 andnbsp;